Convenient recycling solutions to suit a variety of needs.
The Regional Landfill accepts clean, sorted recyclable items free of charge. The MD of Lesser Slave River also has recycle bins at their transfer sites in Smith, Flatbush and Marten Beach; and there's a recycling drop off location in Slave Lake just east of the airport (brush bin and compost section is on site).
All vehicle batteries

Alkali, dry cell, NiCad, lithium, lead-acid (automotive)

Cell phone batteries

Household batteries
Electronics and Related Items
Household Hazardous Waste
Stuff like:
Pizza boxes
Take-out containers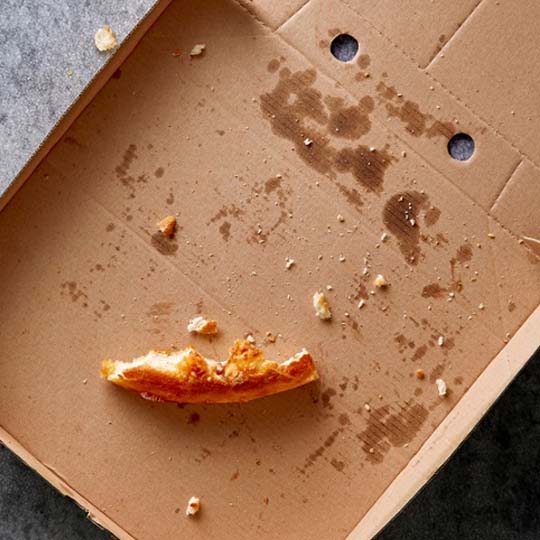 Make sure your cardboard is free from contaminants.
If some of your cardboard items are dirty or soiled with grease, then tear these parts off and compost(or trash) them. Recycle the rest.
Clean your food containers before you recycle them.
Please empty and rinse food containers before tossing them into your recyclables. If you don't, the residue from items like jars and take-out containers gets soaked up by paper and can ruin large batches of otherwise good recyclables.
Clothing can't be recycled.
Old clothes, shoes, blankets and curtains don't belong in recycling. They can get caught in sorting machines, damage equipment and cause workplace injuries at the recycling facility. Instead, donate items that are in good condition to not-for-profit facilities in your community. If your items can't be donated, put them in the garbage.
Coffee cups go into the garbage.
Disposable paper coffee cups are lined with plastic or wax and, unfortunately, can't be recycled at this time. So, please place coffee cups in the garbage, not your recycling. However, black plastic coffee lids (and black plastic of any kind) can be recycled and should go into the recycling bin.
Consider paying it forward.
Before trashing or recycling items, consider if someone else can use it. Cardboard boxes & glass jars can often before reused before recycling.
Don't "wish-cycle" your garbage.
Good intentions often lead to hoping that something is recyclable. However, it may contaminate the entire batch making it unusable & wasted. If it's not on our list of recyclables, please call us first or put it in the landfill.
Keep organic waste clear of the recycling bins.
Food scraps like apple cores, eggshells or expired leftovers belong in your garbage can, not the recycling bin. When you mistakenly toss food scraps into recycling, food residue and particles get soaked up by paper and can ruin large batches of otherwise good recyclables.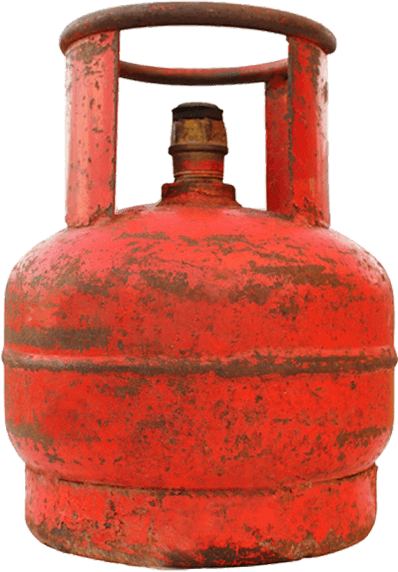 Tanks...for Recycling
Propane tanks cannot be disposed of in the landfill; however, we do accept all propane tanks (including 1lbs and helium tanks) as recyclable items and store them separately.
There's a special part of the Regional Landfill and transfer sites dedicated to white metals; bikes; BBQs; tires; and propane tanks.
Find your way around the

Regional Landfill

with this handy site map.
The Slave Lake Landfill has designated zones to accommodate sorting, preparation, diversion and disposal of waste items. Click the pins in the map below to find your way around, or
Click Here
 to download a site map in PDF format.
A cleaner environment for a better tomorrow.
Learn about our progressive recycling strategies
Click Here
to explore some of the resourceful ways we divert waste materials from the landfill, and often convert them into usable products in the process.