Turning
waste

into opportunity.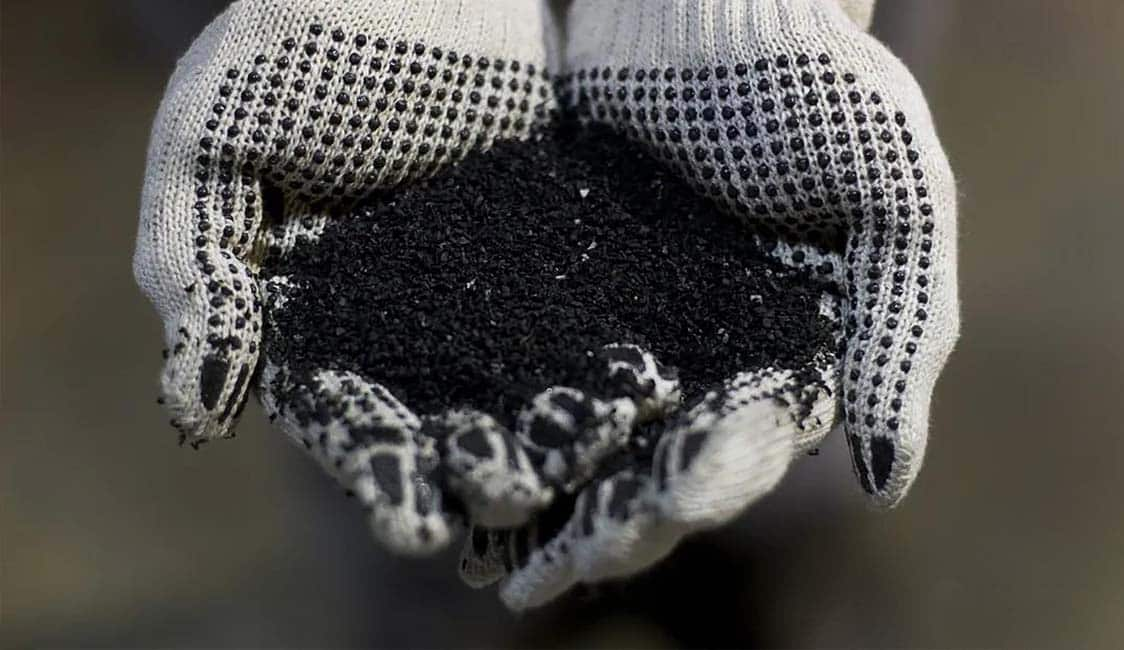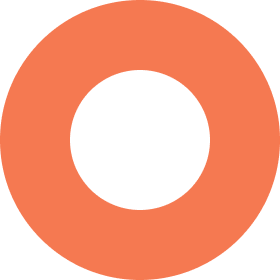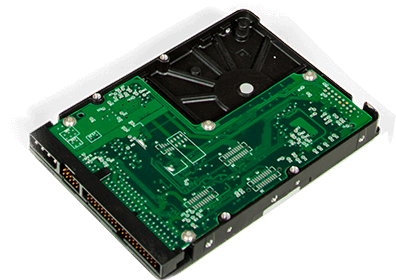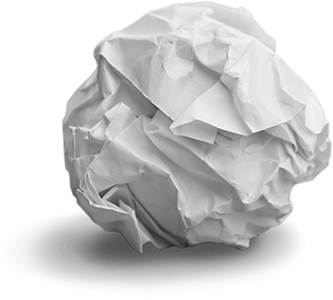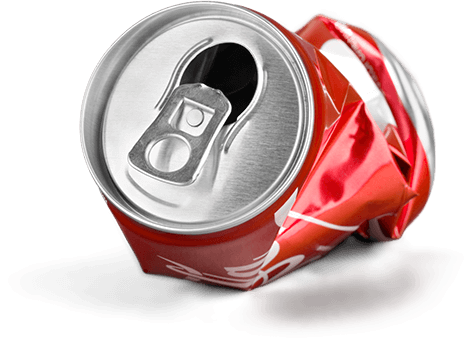 Implementing
progressive

practices to maximize sustainability.
At the Waste Commission, one of the key strategies we embrace is the well-known "three Rs" approach: Reduce, Reuse and Recycle. This helps ensure that waste generation and management is as sustainable as possible in our boreal region.
Explore some of the resourceful ways we divert waste materials from the landfill, and often convert them into usable products in the process.
How do we recycle and repurpose plastic?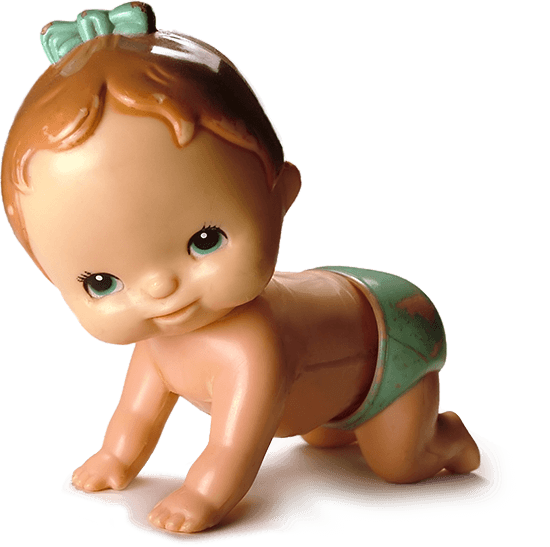 A lot of plastic waste can put to good use as secondary products.
REPURPOSED PLASTICS
Plastic waste is hauled to Westlock Landfill where it gets sorted, ground up and sold to an Alberta processor in Legal who makes composite lumber used in decking, planter boxes, picnic tables.
PLASTIC FILM
Cling film and other "stretchy" plastic goes to the landfill because it plugs up recycling grinders.
Step-by-step sorting, extraction and cleaning helps divert these items from our landfill.
ON-SITE SORTING
Used oil is poured into our storage tank. Oil jugs, pails and antifreeze jugs are bagged on site for shipping.
RECYCLED OIL
Most oil-related waste is picked up by Pat's Off-Road where it gets cleaned and reused.
ALL THE REST OF IT
Jugs and pails get thoroughly cleaned and repurposed. Oil is extracted from oil filters, and then the metal containers get crushed, cleaned and recycled.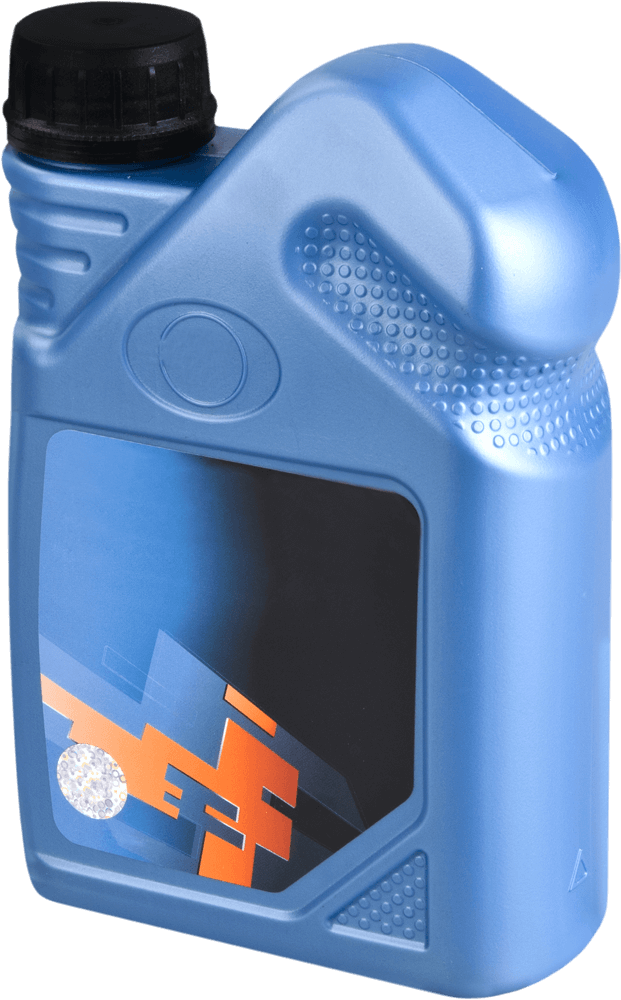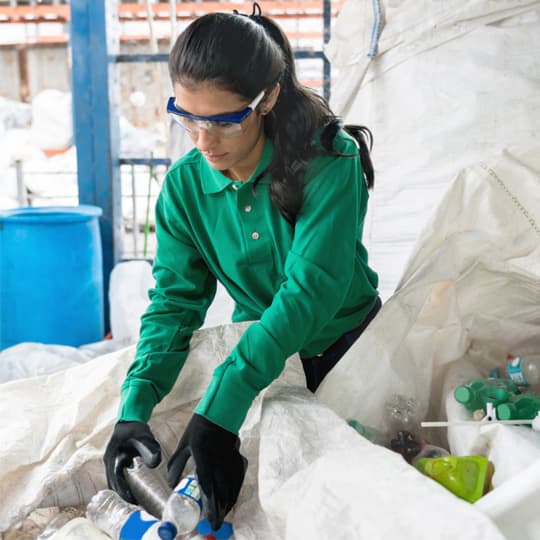 Got some bottles and cans? Trade 'em in for cash.
Empties can be taken to the Slave Lake Bottle Depot located at 409 Balsam Road NE in the Town of Slave Lake. Visit their
Facebook Page
 or call 
780.849.3808
for hours of operation and other info.
Did you know we now recycle electronics?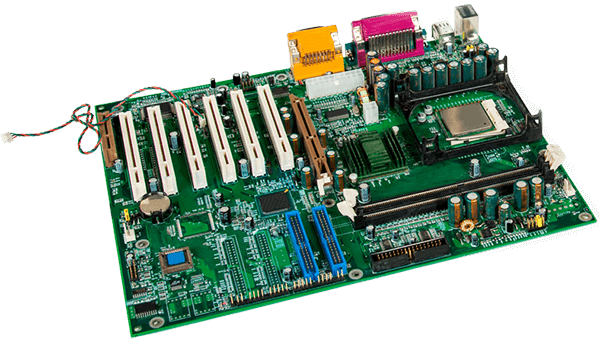 A new life for a variety of waste electronic goods.
Products are sent to Edmonton where they are processed at Quantum's Western Canada hub. The goal is to break material down into raw commodities for shipment to approved downstream vendors who specialize in specific streams.
Materials with reuse value are pulled and tested before moving through a refurbishment process that takes place at a separate facility.
What about paper and cardboard?
Lots of different types of
paper

are accepted.
CARDBOARD
GFL hauls our recyclable cardboard to the Winterburn Transfer Station where it is sorted, baled and shipped to a variety of paper mills to make other products.
MIXED PAPER
Westlock sorts and bales our waste paper items, and then ships it all to Capital Paper Edmonton for re-use.
SOME EXCEPTIONS
Plastic coated papers and dirty or contaminated cardboard is separated from the usable materials and sent to the landfill.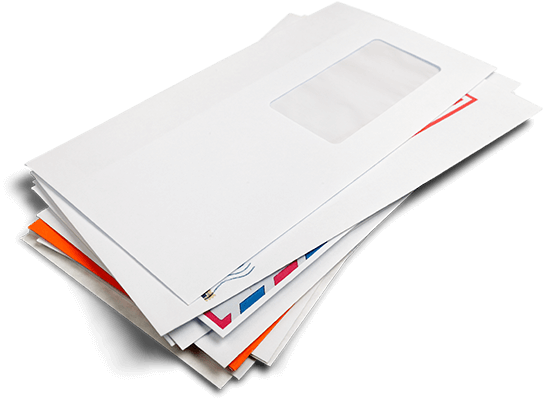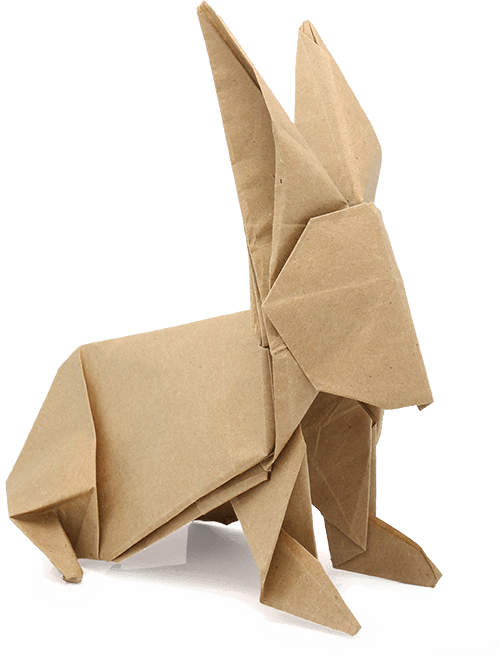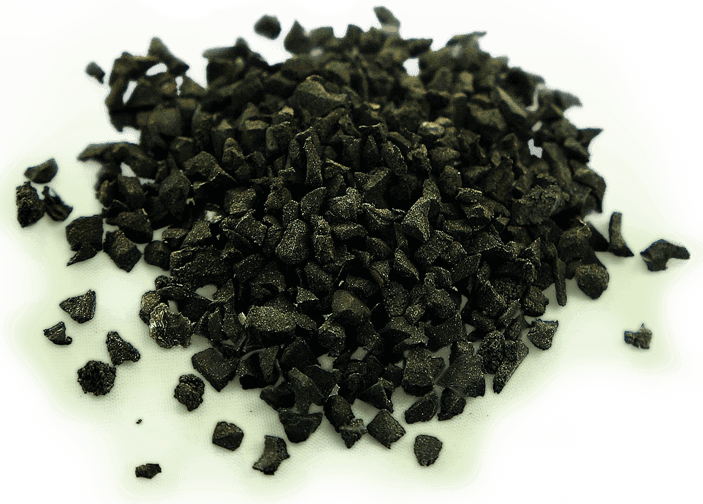 Tires get ground up into rubber crumb for use in products like rubber mulch for playgrounds and landscapes; welcome mats; vehicle mud guards; speed bumps and anti-fatigue mats; construction materials for roads and civil engineering projects; fuel for burning, reducing carbon emissions; and cushioning for equestrian surfaces, tracks and athletic fields.
A cleaner environment for a better tomorrow.
Recycle at the landfill or transfer stations
There are numerous places in the region to drop off your recyclables for free.
Click Here
 to find one closest to you.