Special & Prohibited Materials
Please call 780-675-1117 or email LSLRWMSC (@) mdlsr.ca to arrange for the safe disposal of any special or hazardous items not listed on this page.
The landfill site has separate and designated areas for tires; waste metals; clean burnable wood products; household waste; paint and oil products; batteries and lightbulbs; and electronic waste. Review a detailed list of acceptable, special and prohibited items below. Please note that the Site Operator reserves the right to refuse a load for any reason.
Mixed loads refer to landfill-destined loads contain at least 25% of materials that could have been diverted — such as clean wood waste, metals, concrete, recyclables, and the like.
It pays to take a bit of extra time to separate any recyclables from your landfill loads. Mixed loads are charged $220 per tonne for residential, commercial or non-partner landfill users.
Bulky Special Handling Loads: $330/tonne
Soil Containing Hydrocarbons: $30 - $110/tonne
Waste Items Prohibited at the Regional Landfill
Industrial and commercial hazardous waste: Includes solvents, anything that requires a placard, etc.

Bulk liquid waste

Domestic Waste Water: Includes grey water, septic water, etc.

Explosives: Includes ammunition, unused fireworks, dynamite, etc.

Radioactive Waste: Includes certain medications, some oilfield piping, etc.

Biomedical waste: Includes medical syringes, anything from clinics/hospitals, etc.

Ozone-depleting substances

Oilfield waste
Hazardous waste consists of solid or liquid materials, or containers holding gases that have outlived their usefulness.
These wastes may harm people or the environment unless given special handling and treatment. They may be flammable, corrosive, explosive, or toxic. Because of these dangerous characteristics, they should not be disposed of in landfills or sewage systems. Products in the household that have potentially hazardous characteristics display at least one of the following symbols:
For a complete list of materials commonly brought to a Household Hazardous Waste Roundup, please call 780-675-1117.
Tanks...for Recycling
Propane tanks cannot be disposed of in the landfill; however, we do accept all propane tanks (including 1lbs and helium tanks) as recyclable items and store them separately.
There's a special part of the Regional Landfill and transfer sites dedicated to white metals; bikes; BBQs; tires; and propane tanks.
Surcharges and Fines
UNSECURED LOAD
ILLEGAL DUMPING
TRESSPASSING
Includes:
Asbestos materials
Refined hydrocarbon contaminated soils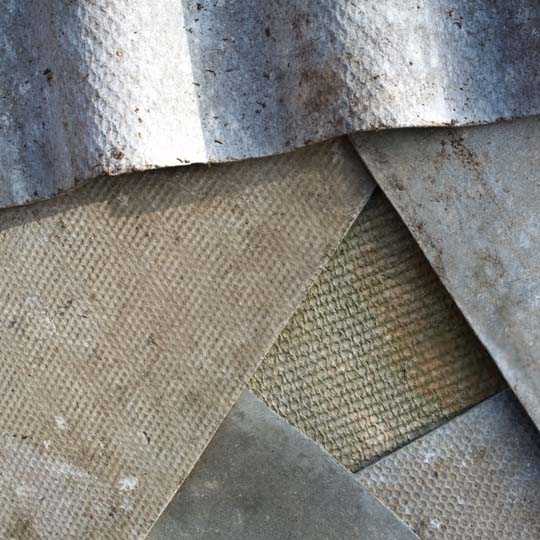 Certain items are only acceptable at the Regional Landfill.
Notice must be given and special charges will apply. For more information about materials not accepted, or not listed here, please call 780-369-2590.
Find your way around the

Regional Landfill

with this handy site map.
The Slave Lake Landfill has designated zones to accommodate sorting, preparation, diversion and disposal of waste items. Click the pins in the map below to find your way around, or
Click Here
 to download a site map in PDF format.
A cleaner environment for a better tomorrow.
Learn about our progressive recycling strategies
Click Here
to explore some of the resourceful ways we divert waste materials from the landfill, and often convert them into usable products in the process.